For Good
With great marketing ideas comes great corporate responsibility.
That's why we are committed to giving back, standing up for causes we believe in as individuals and as a team, and partnering with manufacturers, suppliers, and service providers that believe in being kind to the earth and doing good in their communities.
FOR GOOD.
Our company's commitment to ethical and responsible conduct
Our Company believes we must meet the highest ethical expectations of our customers and consumers. To that end, we have adopted standards for the quality and safety of the products we sell, and we are committed to assuring that our manufacturers processes respect the rights of individuals and protect the environment.
We work to assure compliance with all applicable laws, and we will conduct business in an ethical, responsible manner. We expect the same commitment from all businesses that provide us products as primary manufacturers or component subcontractors. We also expect those suppliers to implement procedures to ensure continual compliance and upon mutual agreement will open their factories and records for audits by our company's staff or qualified third-party organizations.
FOR GOOD.
Community causes we support
As a company, we're focused on community causes such as food stability, homelessness, and support for locally and USA-made products. We also support organizations that raise funds for cancer research, assist women and children, and work to improve the foster-care system.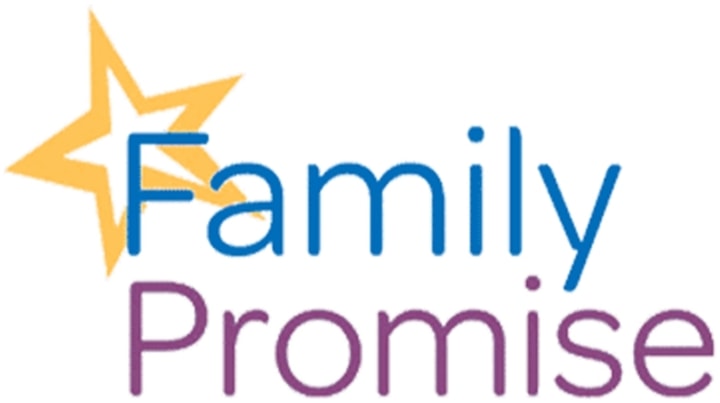 FOR GOOD.
Our Brand Partners 2023
Each year, we also hand-pick a group of brands that meet certain criteria from which we offer special pricing and other exclusive offers to our clients. 
Denik Schools

, a community of artists who design notebooks and donate their proceeds to education projects across the globe

Fill it Forward

, which creates interactive technologies, global giving initiatives, and reusable products that inspire the world to reuse

Threadfast

,

maker of elevated men's, women's, and children's basic apparel from recycled materials  
Please contact us if you'd like to receive a sample or a complimentary mock-up from any of these partners.