With great marketing ideas comes great corporate responsibility.

That's why we partner with manufacturers, suppliers, and service providers that believe in being kind to the earth and doing good in their communities. Learn more about our VIP partnerships and their products.
LEARN MORE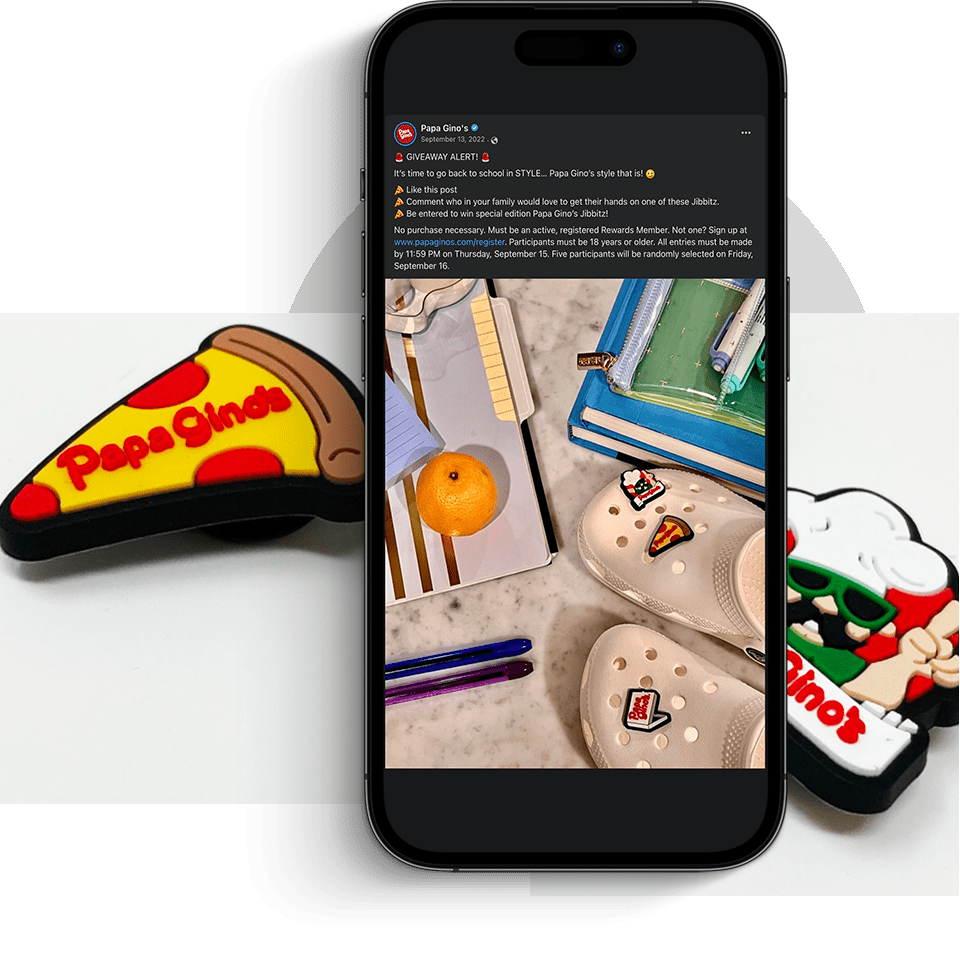 What We Do
We get people
to take action
We get target audiences to click,
like, share, line up and sign up.
Our Work
People First

Good relationships
begets great work.

We are a creative bunch of problem solvers who value doing business with really great humans. We are stewards of our craft,
sharing our passion and know-how to help our clients thrive.
Why Us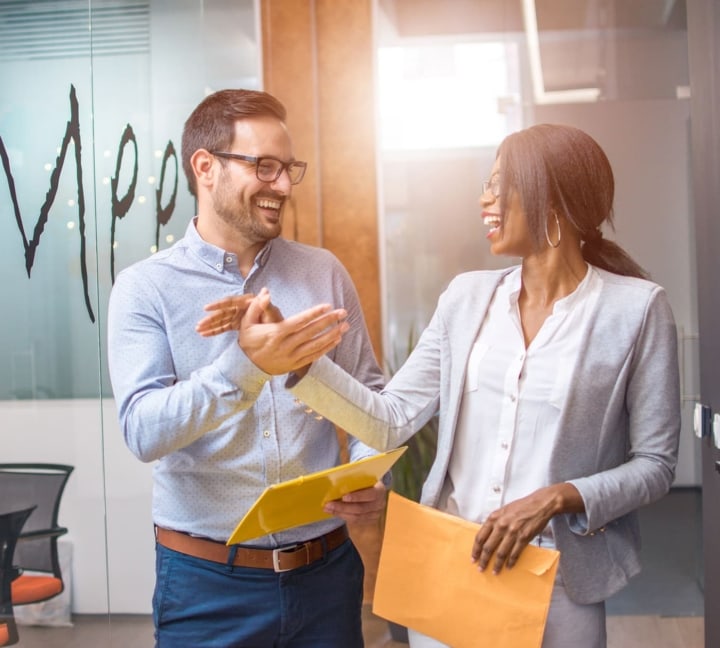 Your collaborator

Helping you show off
your inner rock star.

We're your marketing
sidekick. We bring the skills, imagination, and in-depth experience to help you craft world-class campaigns that sing—and allow you to shine onstage.